Is this the nicest PC ever?
Question : Is this the nicest PC you've ever seen ?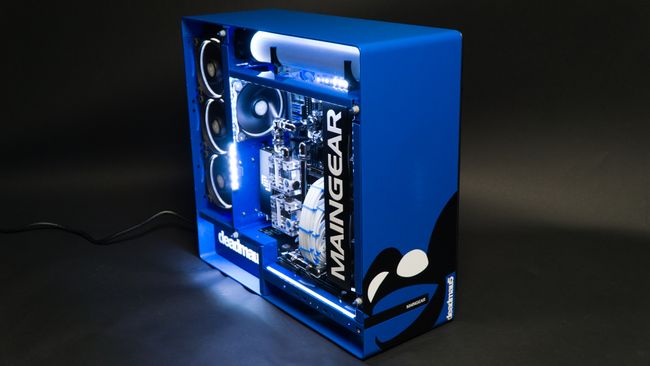 Maingear are well known for building some of the best and nicest PCs on the planet. But the below is something unique ... It's a custom built for Deadmau5 ( one of the best DJs in the world ) and he should be really proud of what Maingear managed to do.
Comments